<!oxywork_doc>
Measure, meditate,
improve yourself!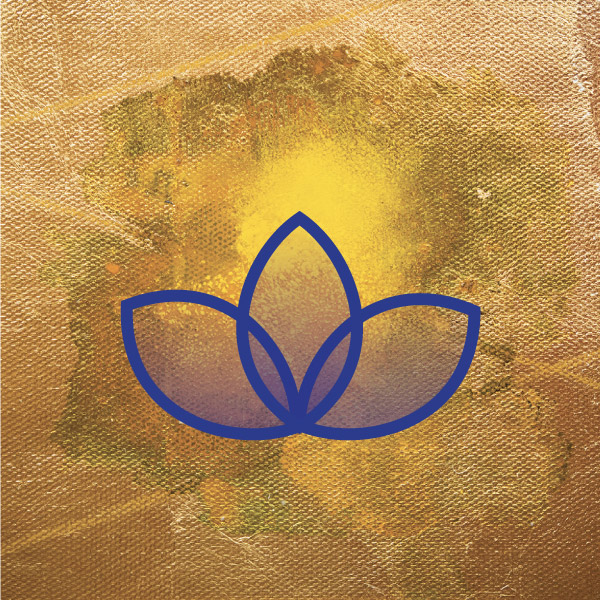 Choose a discovery and be surprised! 33 offers dozens of sets of 33 cards and dozens of discovery modes.
Discoveries tailored
specifically for you.
Experience hundreds of guided meditations with real-time analysis and adaptation. The 33 app takes you on a guided tour of the most powerful meditations, including: 33 Treasures, First Steps in Meditation, Rendezvous with Yourself, Tour of the Universe, Breathing, Totem Animals...
Biofeedback with
Real time adaptation.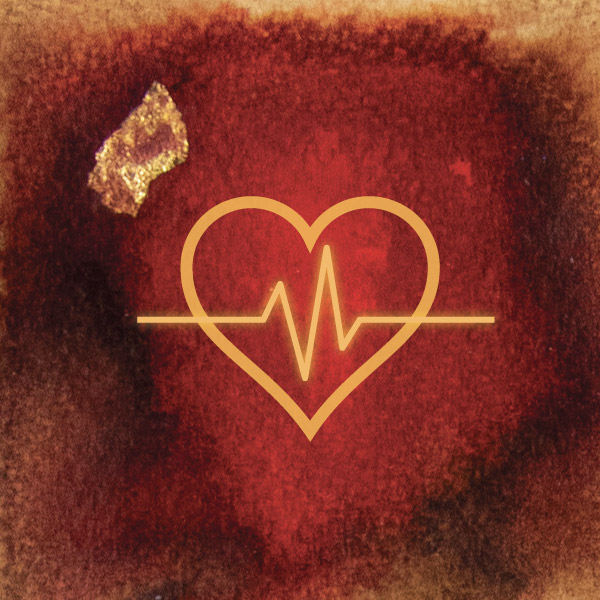 Guided meditation series with biofeedback and real time analysis and adaptation, heart rate variability analysis, binaural beats. Discover yourself and reveal your perfect resources. Take amazing journeys in consciousness.
biofeedback, analysis
and real-time adaptation
Our proprietary body scan technology with Biofeedback and measurements with heart rate variability analysis and proprietary heart wave frequency analyses will allow you to identify the most suitable solutions for your goal - within seconds!
Fly
at your own pace.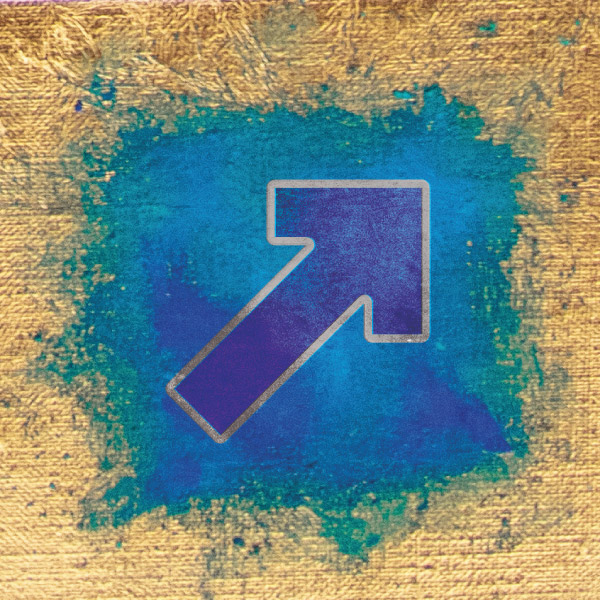 33 is an app on iPhone, iPad and Android that allows you to experience many exclusive series of 33 guided meditations. The main advantages of these meditations are: variability, adaptability, effectiveness, biofeedback and real-time analysis. Each meditation was created exclusively for 33 and each series offers unique selection modes developed exclusively for 33.
Learn
to improve yourself.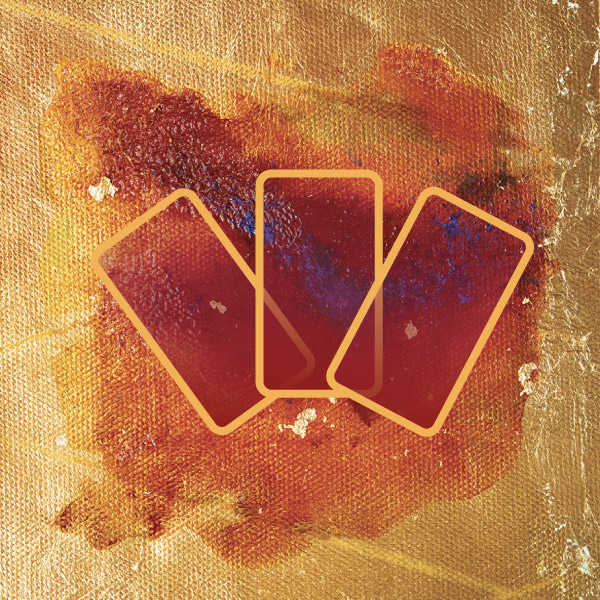 In each series, you'll find 33 unique experiences and sessions to meditate, relax, go deeper into yourself, access the source of life's consciousness and energy, travel, and discover yourself. You'll also find an online community where you can share your tips and experiences.
Express Your Inner World
Guided meditation is a new way to experience your inner world in a guided way, using biofeedback analysis to optimize the session in real time based on your own body, mind and emotions.
At the forefront
of technology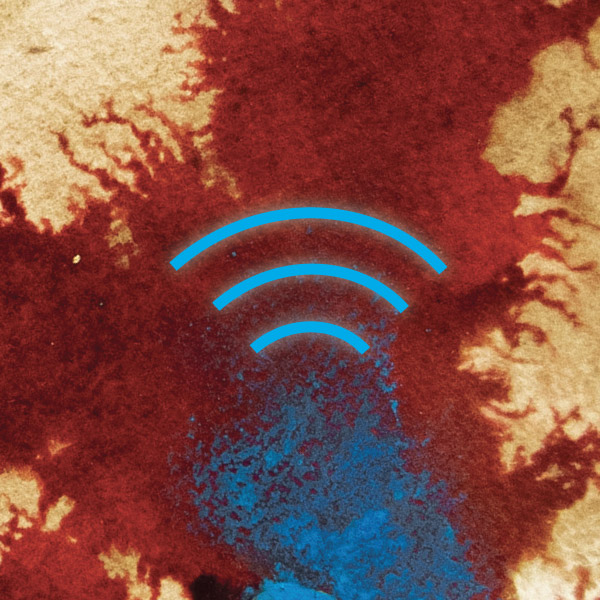 Enjoy guided meditations with specially designed soundtracks featuring binaural beats designed to take you deep into the relaxation response and theta state. Your heart rate variability (HRV), as long as more than 600 of our exclusive vitals developed for BioCoherence (our pro app), is tracked in real time as you listen, making it easy to adjust the meditation to the pace that suits your body.
Meditation 2.0
Discover the new era of meditation. 33 offers biofeedback and EMF analysis, combined with unprecedented meditation sessions. With 33, you can explore your own world of feelings and emotions. 33 is a simple guided meditation app that helps you reach deeper states of consciousness, while using biofeedback to help you find your personal resources to get there.
Discover how to connect with your mind and body to better define your goals and achieve them. Simple exercises to explain how our thoughts affect our health, well-being, performance, and success, and powerful, exclusive visualizations are at your fingertips. Using state-of-the-art technology that detects hundreds of parameters in your heart, including heart rate variability, this is a revolution in guided mindfulness meditations.
<!oxywork_doc>